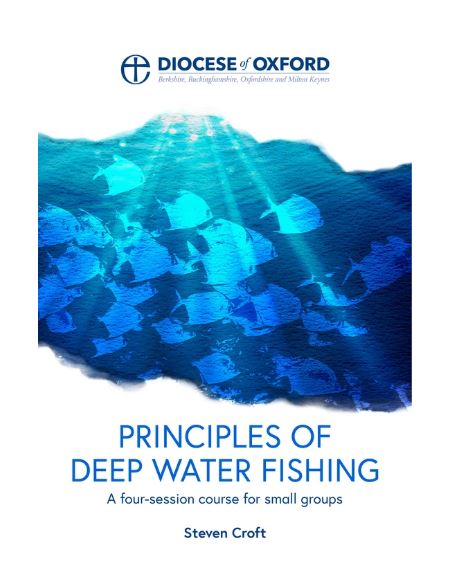 Join us for Advent Groups
Advent Groups will be running as follows and you are welcome to come to any or all of the following:
Mondays at 10.30am in the Paddocks
(downstairs T.V. lounge)
Monday 25 November,
Monday 2, 9 & 16 December.
Tuesdays at 7.15pm at Anne and Mike Hartley's: ~
Tuesday 26 November,
Tuesday 3, 10 & 17 December. Tel 830160
The Advent study this year will be based on Bishop Steven's latest Bible study guide: Principles of Deep Water Fishing. Copies are now available in the office for £3.