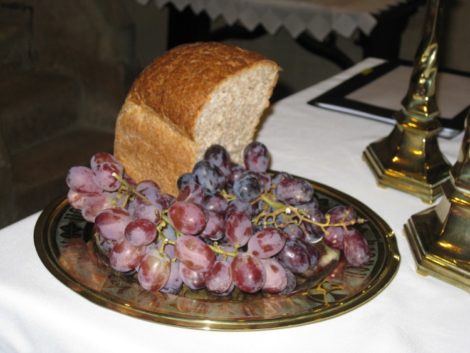 Benefice Lunch Sunday 16 September 12pm, Milton Church
Join us as we come together to say thank you to all those who have helped during the vacancy (which is everyone!).  We hope you can come. Weather permitting, we'll have tables in the churchyard or inside the church.
The Milton United Benefice service will move to 11am that day so that lunch can follow the service. There will be coffee, speeches and presentations first for those that cannot stay for the lunch, which will be an informal barbecue.
So we have an idea of numbers for food, please can you r.s.v.p. via the website here  http://wychwoodbenefice.org.uk/event/wychwood-benefice-lunch/
If you are able to bring a salad or a pudding please let Clare or Anne know [email protected] .