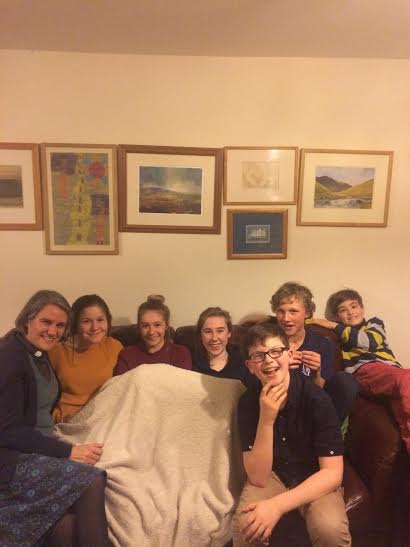 Next dates: 1 & 15 May, 5 & 19 June,
CAKE is place where we can relax be ourselves talk about our lives help each other but have fun at the same time! I've become close friends with the people at cake and we all believe in the same thing so don't feel shy about expressing ourselves! CAKE has also helped me understand christianity more and helped bring me closer to god and his world. If there is one thing I would remember about growing up as a christian it would be going to CAKE and the amazing people and unforgettable memories we have made!
CAKE is our youth group which meets on the 1st and 3rd Sunday of every month from 7-8pm in the Vicarage. All are welcome.
Email Kate Or phone her on 01993 832514