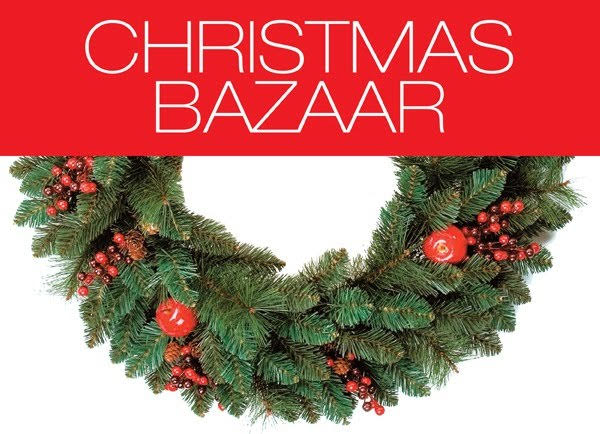 It's on Saturday 12  December between 10 and 2 in the Milton Church of St Simon and St Jude. Coffee, cakes etc in the morning and then bacon rolls, mulled wine etc around lunchtime.
You can buy some lovely Christmassy food and gifts plus there's fun children's activities so there should be something for everyone.
We would love donations of food items, cards, crafts, table and tree decorations which can be taken to the Benefice Centre (the building next to the church) during  Clare Harper hours ie Monday and Friday mornings – otherwise can be left in the church Do come along – let's make it a party!