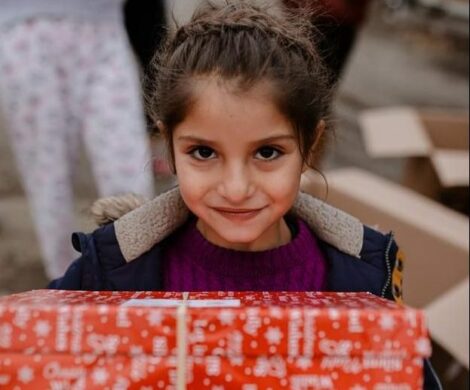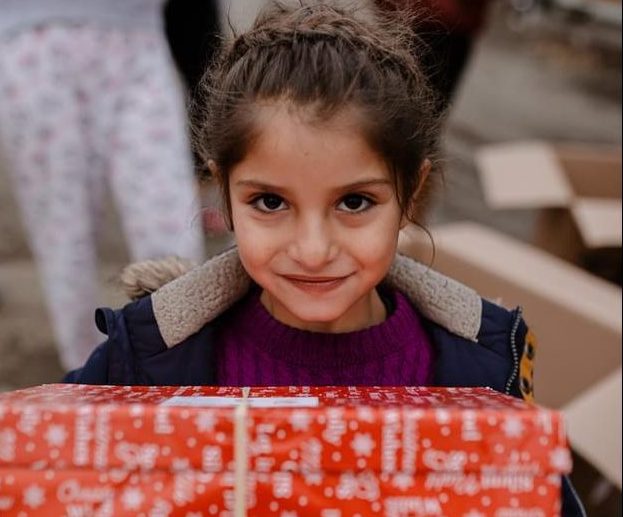 We are once again supporting Teams4U with their Shoebox appeal.
If you would like to put a shoebox together there are leaflets in all the churches plus there is lots of information online:
https://teams4u.com/shoebox-appeal-2021/
Families at Wychwood School will have received a leaflet in school bags before half term and can drop shoeboxes at school before 8 November. You can also bring your shoeboxes to Milton church up to 21 November.
On Sunday 21 November, we will be holding a special service in Milton Church at 9.30am where we will be sending the shoeboxes on their way.
"We know these have been very hard times. For our friends and family at home and for many people overseas. The pandemic has pushed millions of people over the poverty line and made desperate situations a hundred times worse.We are so humbled, that it is still in people's hearts to support our Shoebox Appeal and continue spreading joy to children."       Dave Cooke, Founder
To find out where your shoebox will be going, visit:
https://teams4u.com/a-gift-in-hard-times/