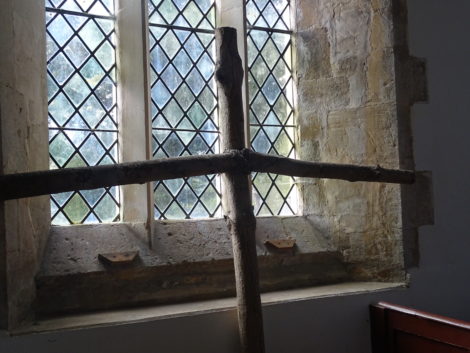 Throughout Lent we will be meeting in groups to look at the following book
A Word for Lent, 6 part study on: Temptation, Transformation, Acceptance, Celebration, Forgiveness and Passion. (Copies available from Geoffrey £5 each)
Groups will be on Mondays at 10.30 at The Paddocks in Milton on Monday 24 February, 2, 9, 16, 23 and 30 March.
There will also be an evening Group, meeting on Tuesdays from 3 March (3, 10, 17, 23 and 31 March), 7pm at The Old House, Upper Milton. For more details contact Anne 01993 831061  or Geoffrey 01993 832514 .
Come to one or all sessions.