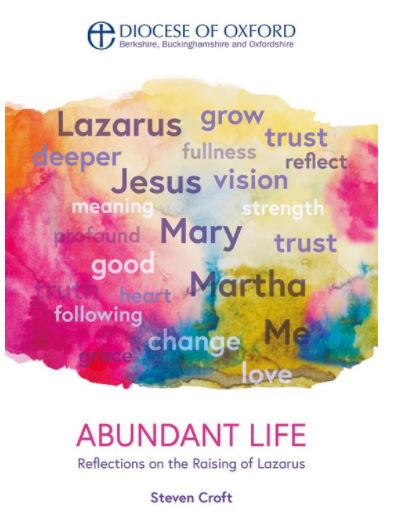 Lent in the Wychwood Benefice begins with a service on Ash Wednesday – 14 February at 7.30pm in Fifield Church
We will then be running Lent Groups on Wednesdays during lent beginning on 21 February.
This year we will be using Bishop Steven's new booklet "Abundant Life". These are available at the Benefice Centre and cost £2.75.
The groups will run at 3pm on Wednesdays at Old Prebendal House and during the evening Homegroups at 7.30pm. Anyone who would like to take part will be most welcome and you can drop in for individual sessions or come to all of them. Contact Liz for more information on 831759.
Sign up for daily reflections from the Church of England  #LiveLent
#LiveLent – Let Your Light Shine takes you on a six week discipleship journey in 2018 through the Gospel of John, exploring what it means to be a witness. Sign up for daily reflections https://www.churchofengland.org/lent