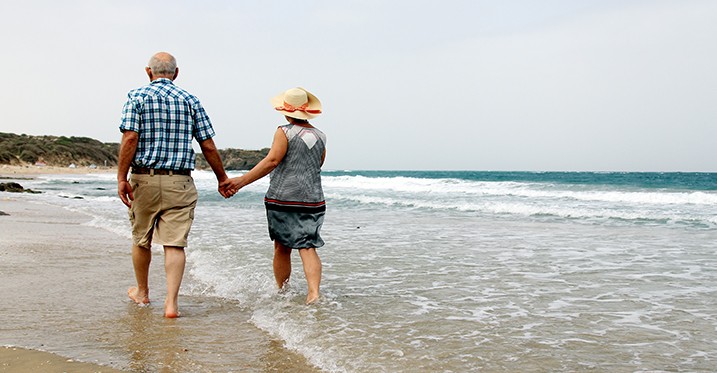 Marriage Preparation Course:  Sunday 24 April
On 24th April, we will be hosting an afternoon for all our marriage couples to come together and think about their wedding day and, more importantly, their marriage. This will be from 2-5, with afternoon tea provided. Anne, Alan and Jules Kennedy and I are undertaking some training at the beginning of the month to better equip us to serve these couples at this most important time. If you would like to get involved in this part of our ministry, either accompanying couples, making cakes or praying, please do speak to me. Kate
[email protected] 01993 832 514.