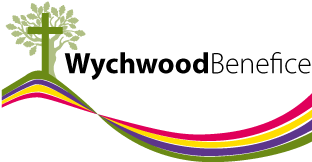 New Vicar Announcement!
We are very pleased to announce that we have appointed a new vicar.
Rev'd Geoffrey Clement, who is currently Rector of the Two Rivers Benefice in the Diocese of St Edmundsbury and Ipswich, will be joining us in October.
His licensing will be on Wednesday 17th October, 7.30pm. More details to follow.