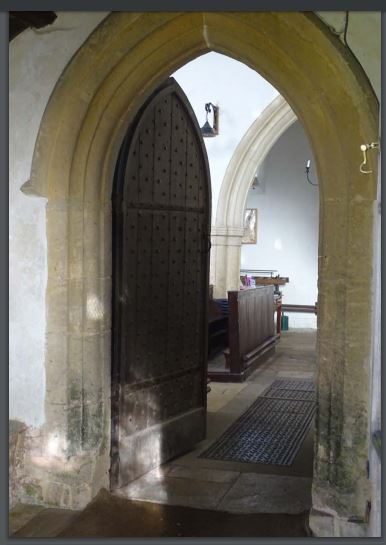 Opening up the churches after "Lockdown".
The government has now decided that "Places of Worship" can open but only for private prayer. We still cannot hold regular Sunday Services nor any other services such as Weddings, Funerals or Baptisms, in the case of funerals these are either at the graveside or at the crematorium.
This means that as of Monday 15th June the option to open our church buildings for private prayer is now available. For our churches to be open we need to make sure they are safe for people to enter. We have already had a meeting to discuss the reopening of our churches (you can read the Minutes here) but we will only open the church building once we are satisfied that it is safe to do so. Before opening to the public we must ensure cleaning has been carried out and that we have hand sanitiser and the relevant information and signage in place.
We are blessed with 4 beautiful church buildings in the benefice and we are now given the chance to renew our relationship with them.