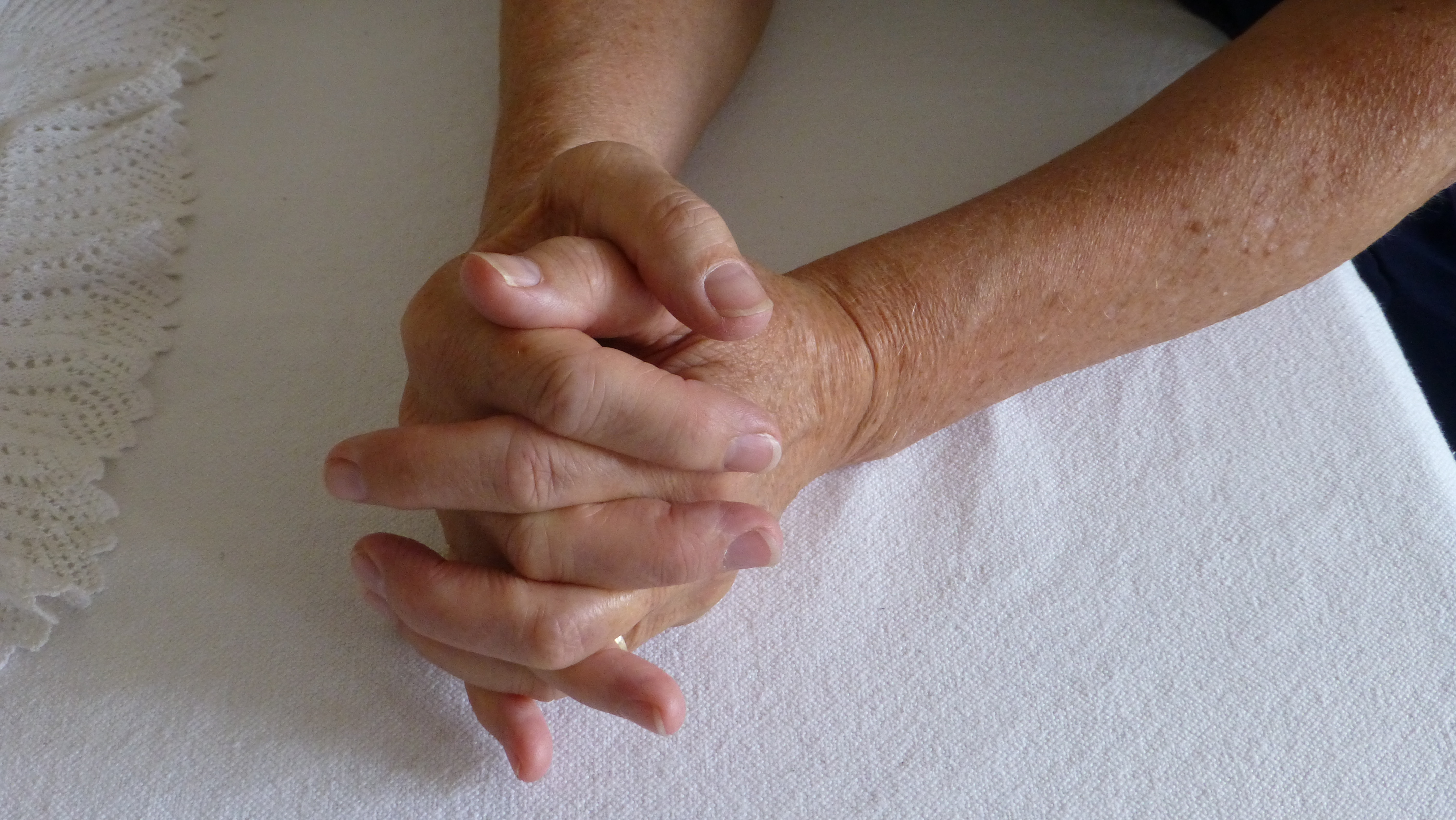 To better support Kate and Anne in their invaluable pastoral care, it has been suggested that we may create a more cohesive support team.
To this end, it would be great to hear from anyone with an hour to spare occasionally and also to hear about anyone who might value a call or a visit.
We are so blessed to live in such caring communities, and most of us keep an eye on our neighbours and friends.
However, new folk arrive, people we may not know too well become sick, people are moving on in years and may face new challenges, people face unexpected crisis.  So it feels important to remain alert to those who are not perhaps in our sights to offer, if appropriate a caring word.
If we communicate with each other, then we have a better idea of who we keep an eye on, and where we might offer a call or visit.
So, to this end I have offered to co-ordinate our caring and would be pleased to hear from anyone who feels able to support this work in any way.
My details are Elaine Russell-Jarvie 01993 831610 / 07939 510788 / [email protected]
Thank you