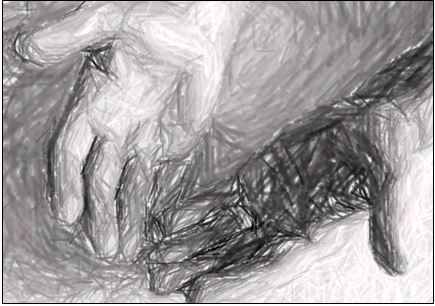 Prayer for the Benefice during the vacancy
Heavenly Father,
During this vacancy,
we pray that you guard and bless our Wychwood Benefice
as we serve you together during this time without a vicar.
Lord Jesus,
We know that you have great plans for us.
Help us all to take our part,
growing in faith and love for one another,
and reaching out to others.
Holy Spirit,
Guide those who are seeking the right person for us,
together with those who are seeking the right place  for their ministry,
that together we may discover your way
for the future and see your kingdom grow.
Through Jesus Christ our Lord.
Amen