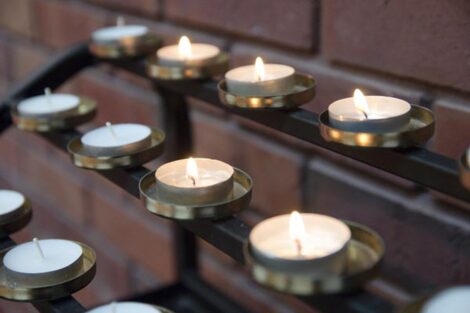 On Sunday 31st October at 9.30am we will be holding a United Benefice Service in Milton Church to commemorate All Souls.
We warmly invite everyone to this service where there will be the opportunity to light a candle in memory of loved ones who have died. We will also be reading out their names.
If you would like to add any names to the list of those to be remembered, please email: [email protected] by Thursday 28 October.